Here are are the top 5 VST plugins for FL Studio form Free4vstplugins, you must try at least one of these. Don't worry all these are free ;) so no worry's.
01.Sir Elliot Eighteen Band Graphic Equaliser :- Probabally this is a 18-Band Graphic Equalizer performs best on mid range, and the best thing is it got 18-Band Graphic Equalizer.
Powered by Sir Elliot, and you can download it from here.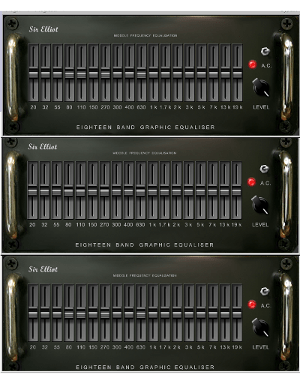 Sir Elliot Eighteen Band Graphic Equaliser
02.Sir Elliot's Four Stage Compressor :- The Four Stage Compressor consists of four compressors sitting in one chassis using the same Threshold, Ratio, Attack, & Release controls. To download Click Here.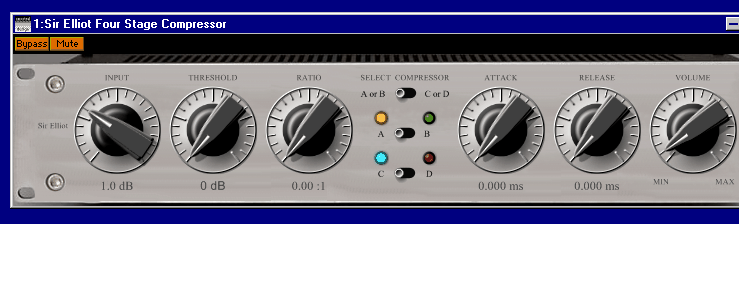 Sir Elliot's Four Stage Compressor
03.Comp4 :- Plektron Comp4 is a 4-band compressor.
Comp4 can work traditionally or in side-chaining mode, so to boost or suppress specific frequencies.This plugin allows you to manipulate the dynamics of sound on individual tracks and / or on the master channel without causing loss of quality due to the parallel compression technique.
Powerd by Plektron, For download click here.
Comp4
04.Aaltoverb :- Powered by MadronaLabs, Download Here.

Aaltoverb
05.NastyVCS :- Inspired by the smooth dynamic and tone shaping capabilities of some high-end mixing consoles and channel strips, this plug-in implements the most distinctive and much appreciated sonic effects generated by these devices. Powered by VARIETY OF SOUND Download Here.
NastyVCS
What else? Please comment below and make sure to share with your friends.